Click here to view the Long Term Plan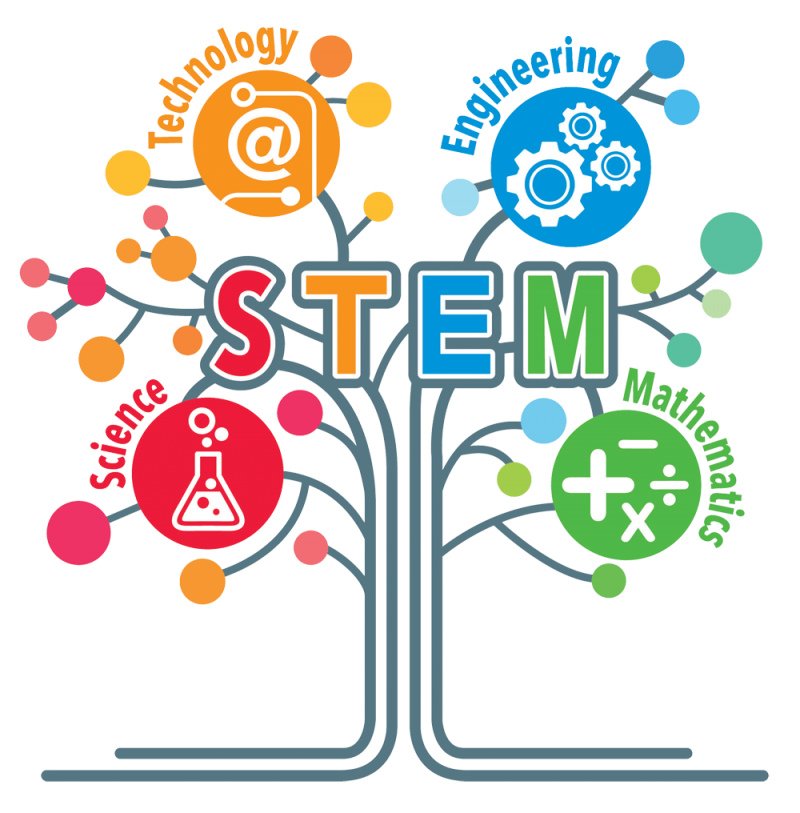 Science, Technology, Engineering and Maths: STEM activities encourage children to ask questions, make predictions, think creatively, test ideas, be analytical and find answers.
They are also fun and exciting! Why not try some at home and bring them into school for sharing assembly? We would love to share your explorations and investigations.
Try some of these STEM activities:
Knowledge Organisers:
Find out about the key learning and vocabulary in each year group
Year 1: Year 2:
Seasonal Changes: Autumn and Winter Living Things and Their Habitats
Seasonal Changes: Spring and Summer The Environment
Animals Including Humans Animals Including Humans
Everyday Materials Uses of Everyday Materials
Scientists and Inventors Scientists and Inventors
Year 3: Year 4:
Plants Living Things and Their Habitats
Animals Including Humans Animals Including Humans
Forces and Magnets States of Matter
Year 5: Year 6:
Living Things and Their Environment Living Things and Their Environment
Animals Including Humans Animals Including Humans
Earth and Space Evolution and Inheritance
Properties and Changes of Materials Electricity